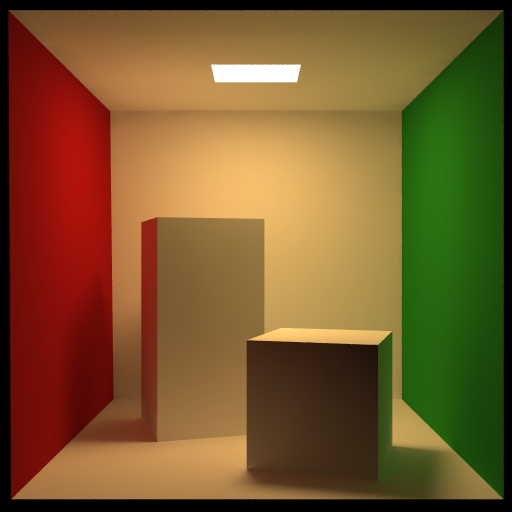 Like most other large particle physics experiments, CMS has a lot of management structure, physicists who effectively are just managers. As you can see these organizational charts are usually represented with a lot of inter-connected boxes. Which is why positions like this are sometimes referred to as boxes. Most of the important boxes, like the spokesman, our representative to the rest of the world, are elected by the collaboration. In the case of mere lower convenors, a team of wise senior physicists typically just finds you worthy, then nominates you and if you accept you have the job. Particularly for post-doctoral researchers these positions are quite coveted, as it proves (if you do your job well) that you have some form of leadership capabilities, one of the alleged requirements for a tenure track job.
Today is a special day for me, as I have accepted to help run the CMS pixel detector software group for a year (at least). I find this all highly exciting, as I suspect I will be learning a lot in this time, not only about our detector but also about how particle physics experiments, or at least CMS, are run behind the scenes. I even have a title, as I now am a Detector Performance Group convenor for the CMS pixel offline software. My own acronym and a box to put it on, whoo whoo! Essentially the title means that I have to make sure the software that is used to analyze and reconstruct pixel data is in a good state. And that means keeping track of all different actitivities that go on in the development, making sure things stay up to date, etc. And that means… guess what: meetings.
So, I got my little (and yes this really is quite a minute) box. I wonder what's next. I suspect many more meetings.

Tags: CMS, collaboration, culture, pixel